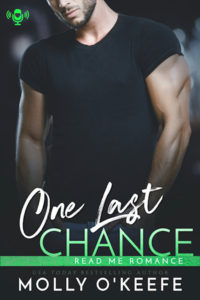 I have two weeks to convince Jack to give me a second chance. Two weeks working in his bar and sleeping in his bed to prove that I'm sorry. And he can be as cruel as he wants, trying to get me out the door, but I won't leave him. Not again. 
But forgiveness is tricky…and Jack's may cost me more than I have to give.
Previously published through the READ ME ROMANCE podcast.