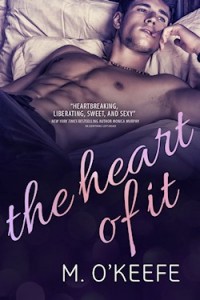 This story was previously released in the The Summer Rain Anthology. 
On the outside rich and successful Gabe Paterson has everything.
No one would guess the ghosts from his past are tearing him apart.
Desperate, he reaches out to Elena – a resilient call girl, with her own childhood scars – for help.
In their moments of honesty, the two forge the most surprising relationship of their lives.
But will they be brave enough to make it into something more?