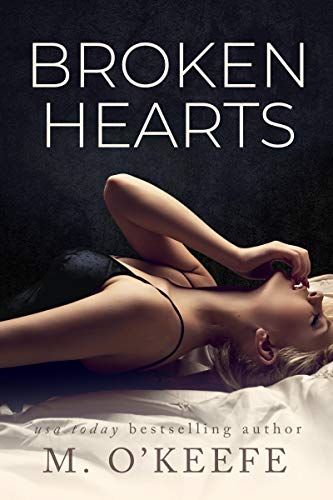 Ronan.
His name thrums through me like a heartbeat.
I climbed out of the smoldering crater of my life only to find myself back in the middle of a slow-motion trainwreck. I'm hunted, torn between my past and present, ripped apart by two warring families. My husband is dead, and his killer is the only man who's ever felt the deep well of emotion I keep hidden from the world.
Ronan.
Vicious and scarred—his rough touch is seared into my skin, but his soft caresses are what break down my walls bit by bit. Until there's only me left. My soul in his bloody hands, and my broken heart beating just for him. Only him.
Ronan.
My shadowy protector, my phantom lover—kiss me or kill me, I don't care. As long as you're the one who does it.
AMAZON BARNES & NOBLE KOBO GOOGLE PLAY APPLE BOOKS AMAZON INT'L