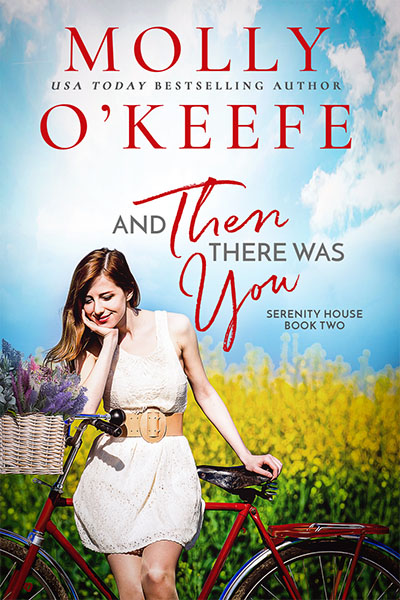 Serenity House, Book 2
The scoop of Jennifer Stern's career has just landed on her doorstep. Literally. Ian Greer—the playboy millionaire—is everything the headlines claim. Charming, flirtatious, and ready for a good time. But Jennifer soon suspects he's pulling a fast one and there's a different man behind the handsome mask he shows the world. He's a puzzle she longs to unravel.
Too bad she's turned her back on that part of her life. No longer a journalist Jennifer just longs to be with her son and heal from the last few years of her life. Years that nearly killed her.
Soon she find it impossible to resist the story. And even more impossible to resist the man. But if she breaks the story, will she lose the man?